Light and Skin 
Inspired by the article "The Mind's Eye: What the Blind See" by Oliver Sacks, my series Light and Skin contemplates how the visually impaired might perceive the world around them. This series incorporates images to investigate how to include the visually impaired in art installation. Light and Skin accomplishes this by using light and texture to transform the photographs into a visual and sculptural experience. The backlit photographs show light through the holes in the paper. This represents the phosphenes, the artificial light that our minds create when we close our eyes, that all people see. I believe that this is the bridge between the visual experiences of sighted and non-sighted viewers. The photographs lit from the edges of the paper reveal the texture of the holes in the paper. The visually impaired are able to form images in their mind by touching the texture of a surface. Similar to braille, which forms a written language, my work aims to create a visual language to describe the artwork to the visually impaired. All viewers are invited to touch and feel the texture of the photograph. The visually impaired can feel what the photograph looks like, while sighted viewers can see how the texture provides a visual representation of objects. This work is ongoing. Light and Skin is an experimental photographic process that aims to give insight into neurological phenomenon.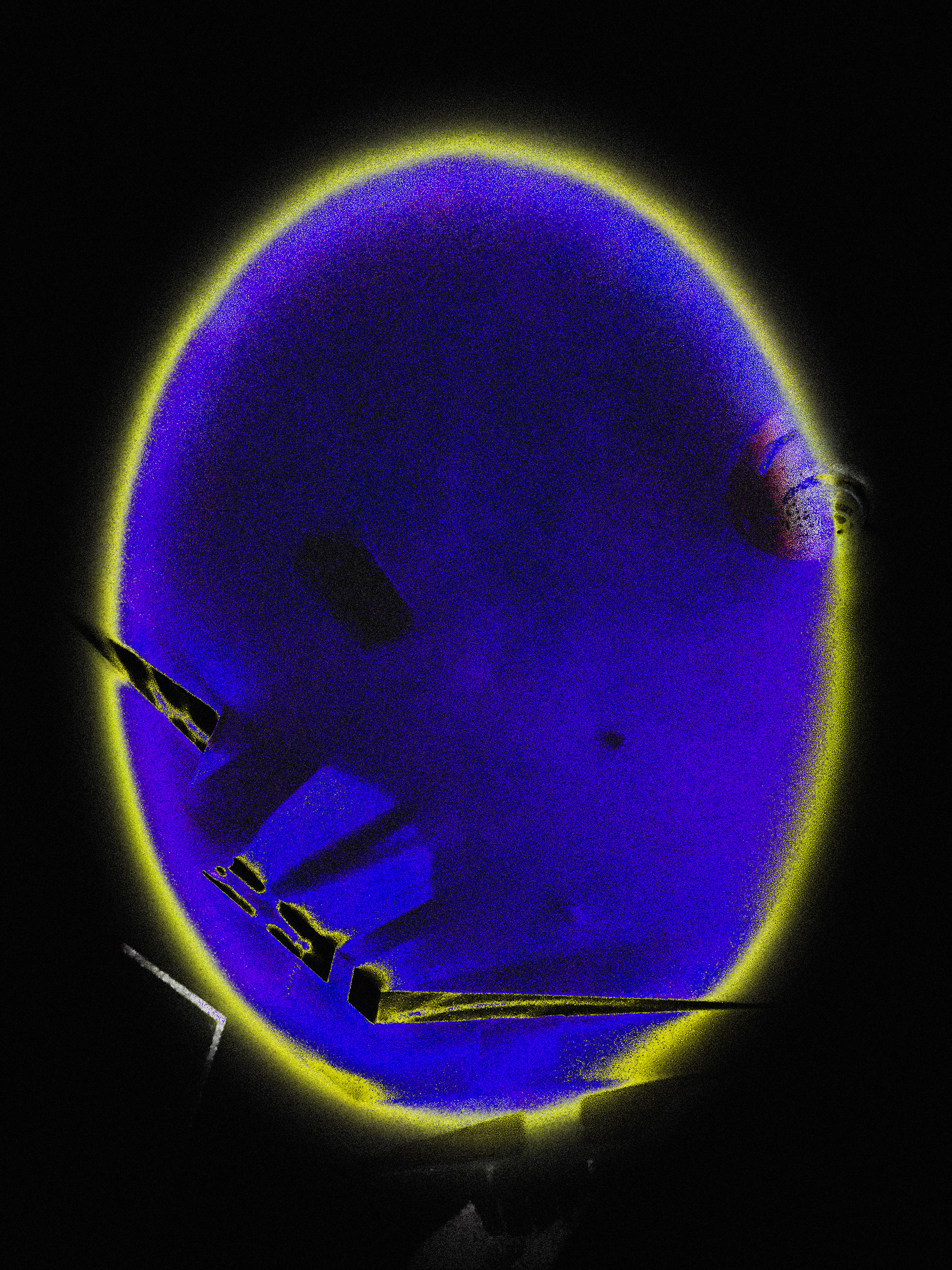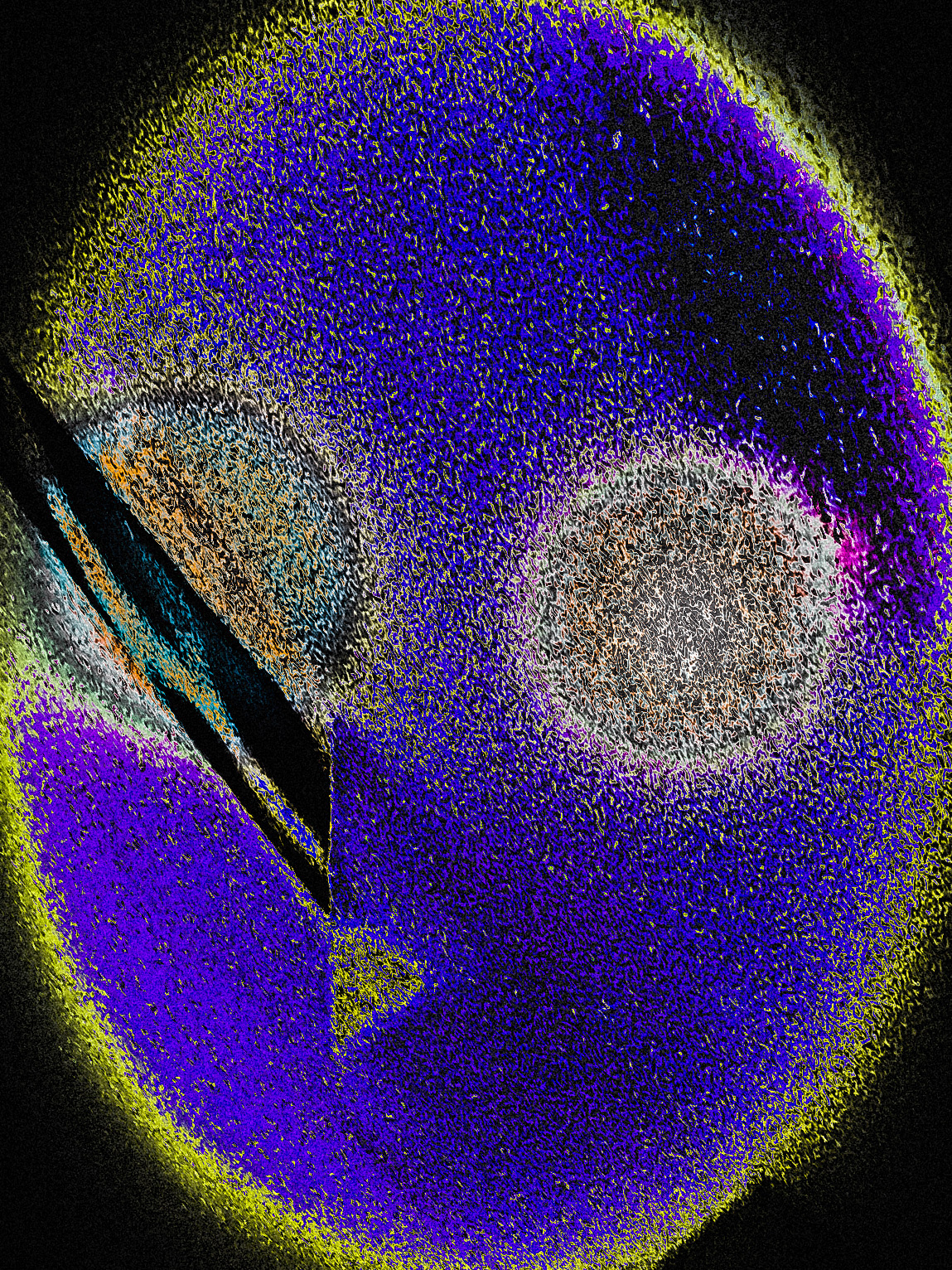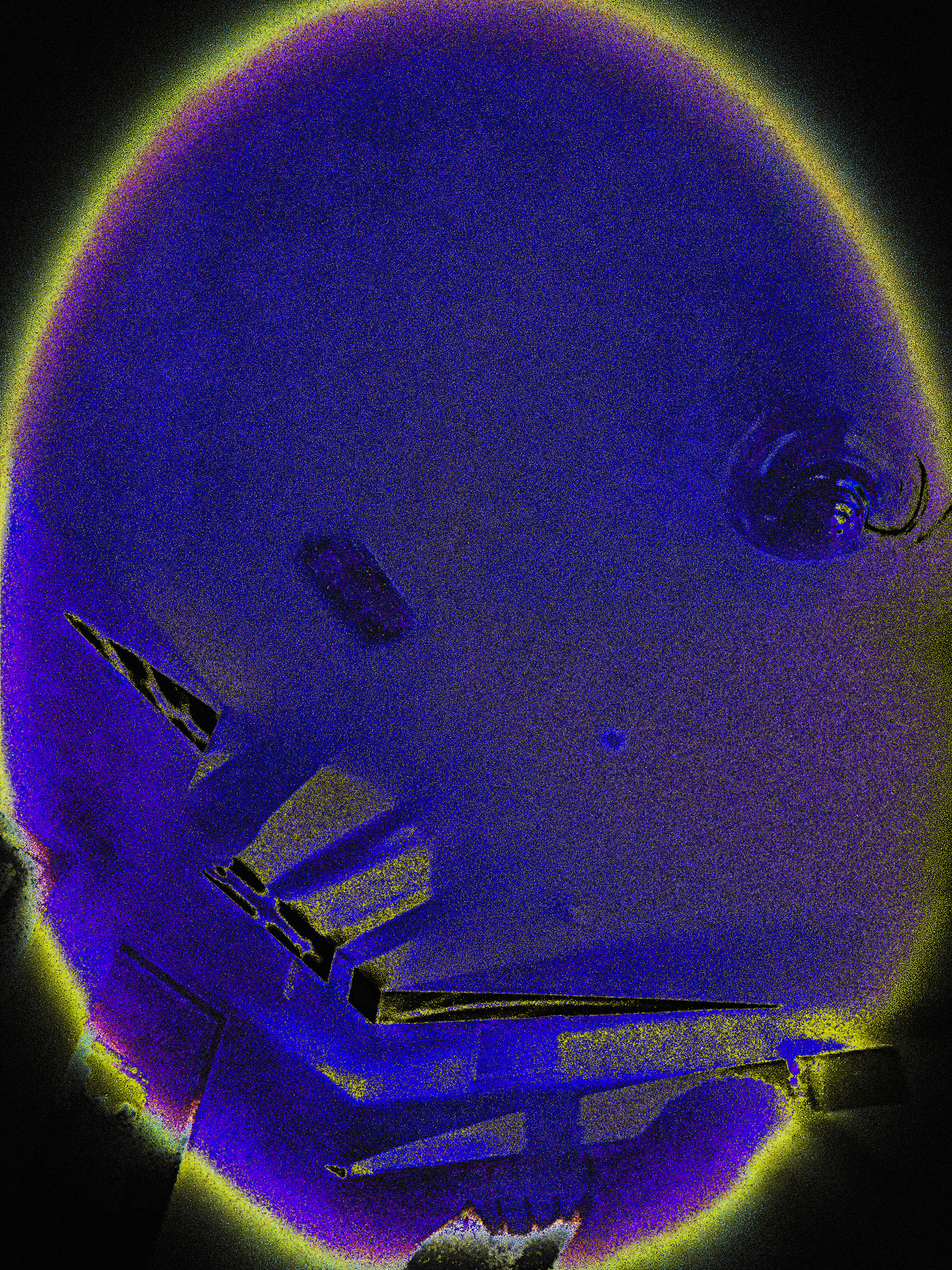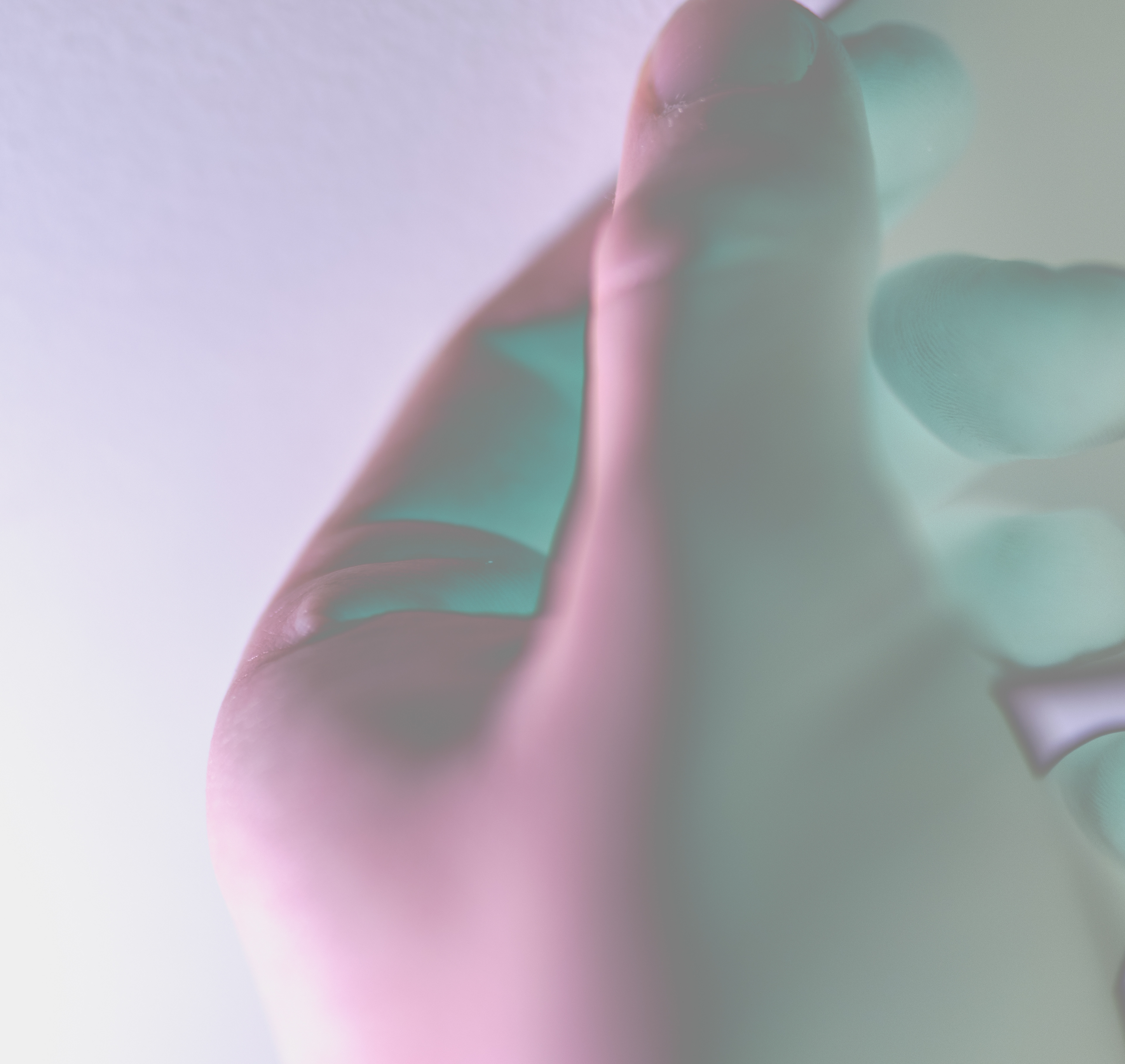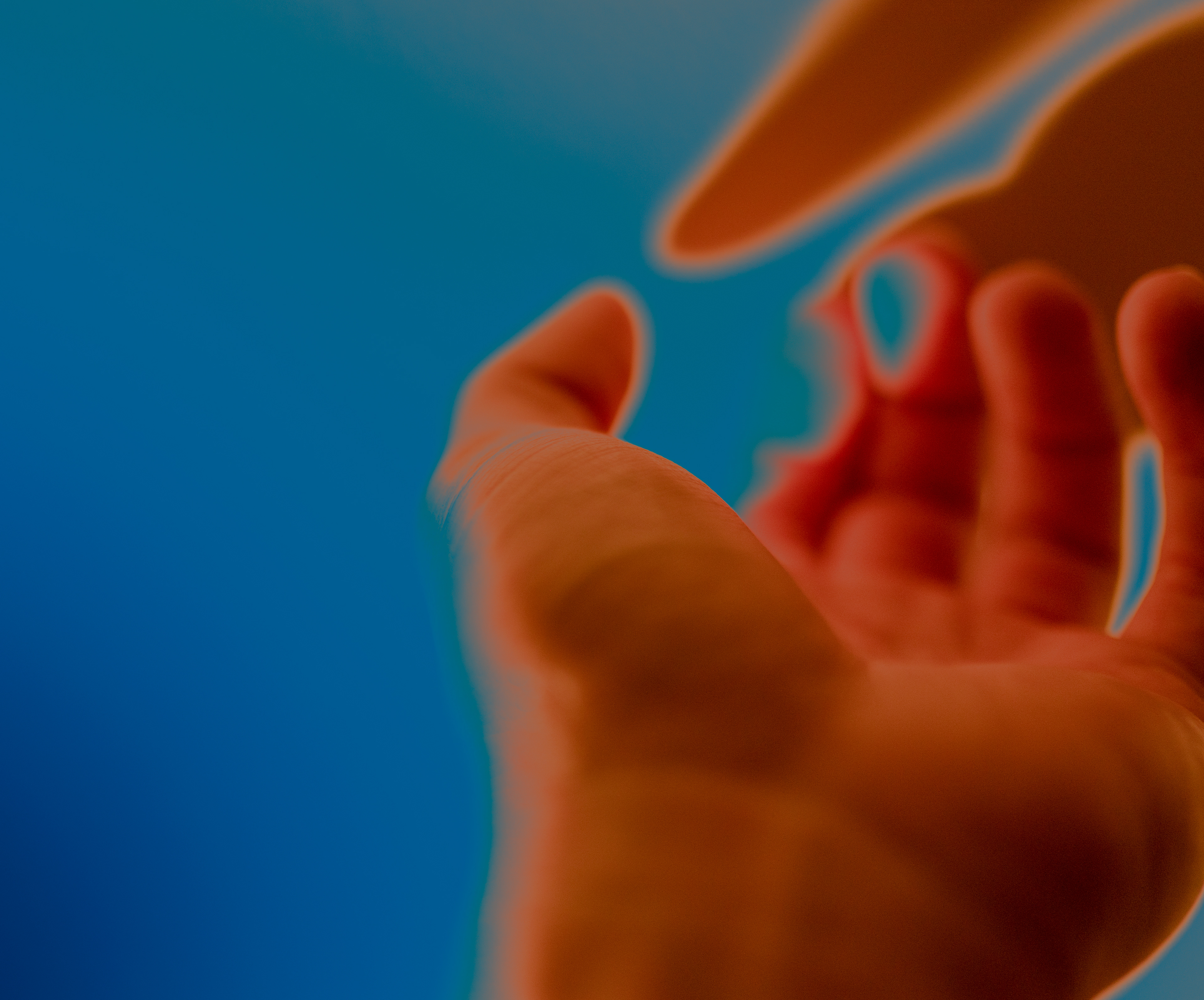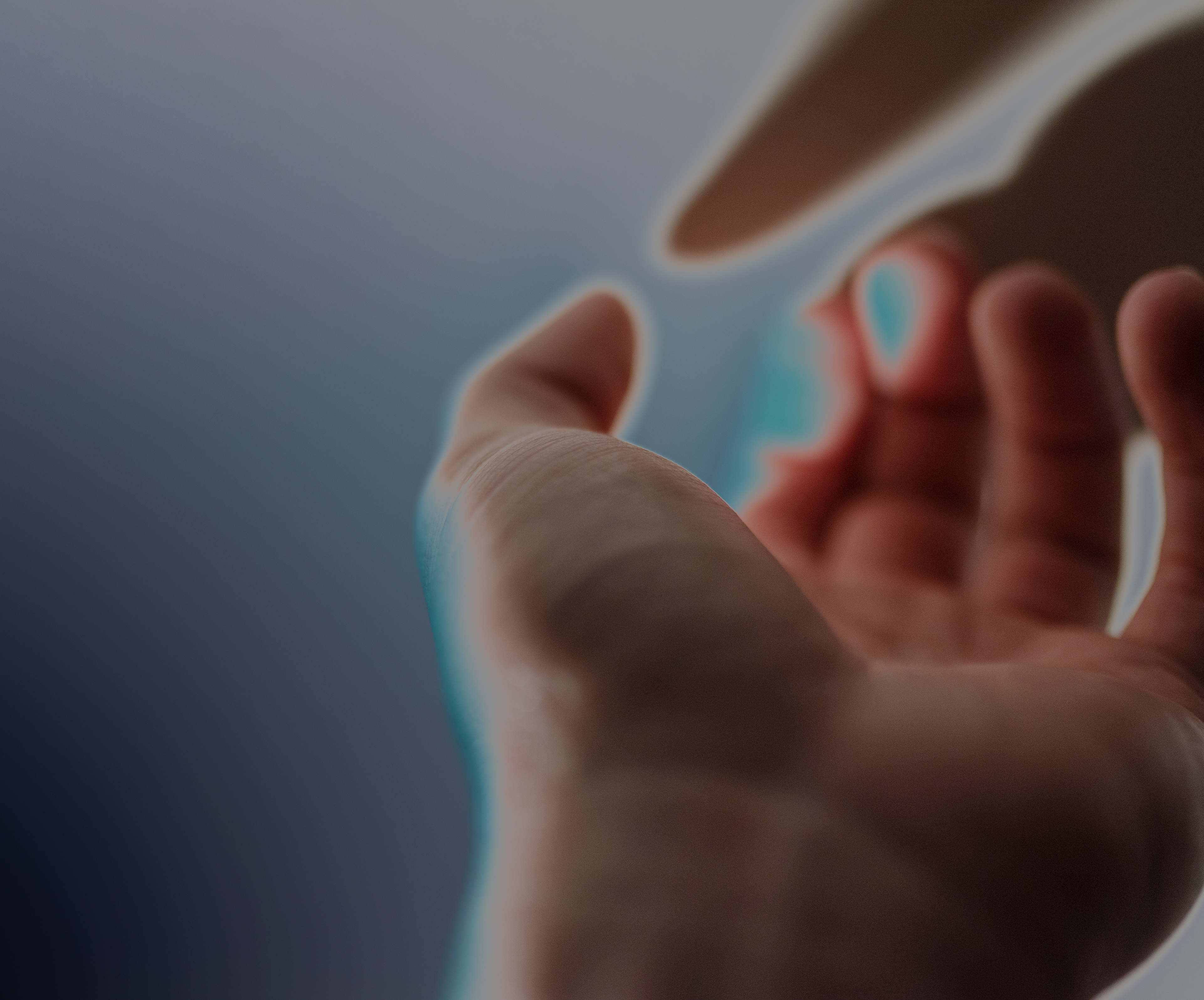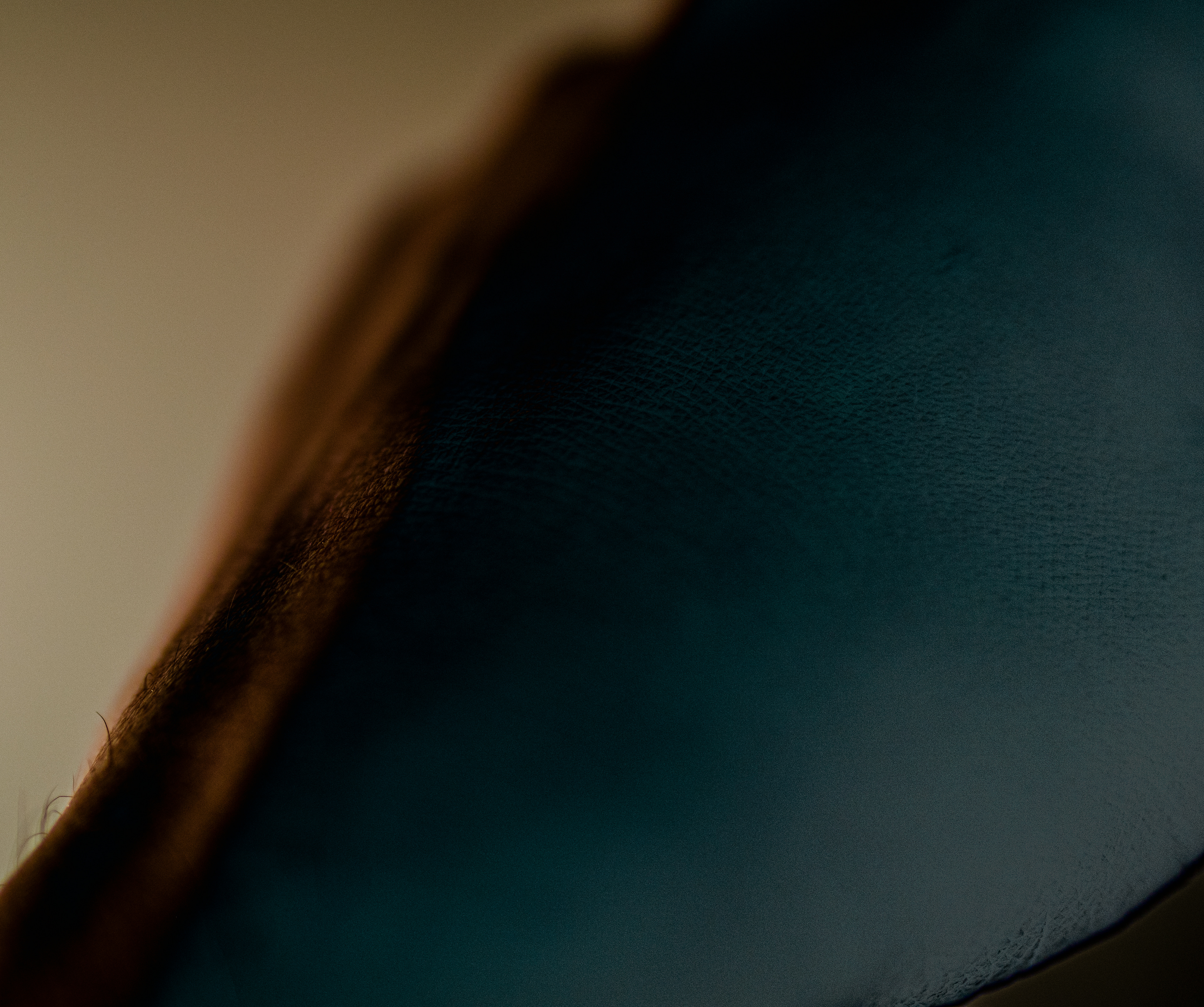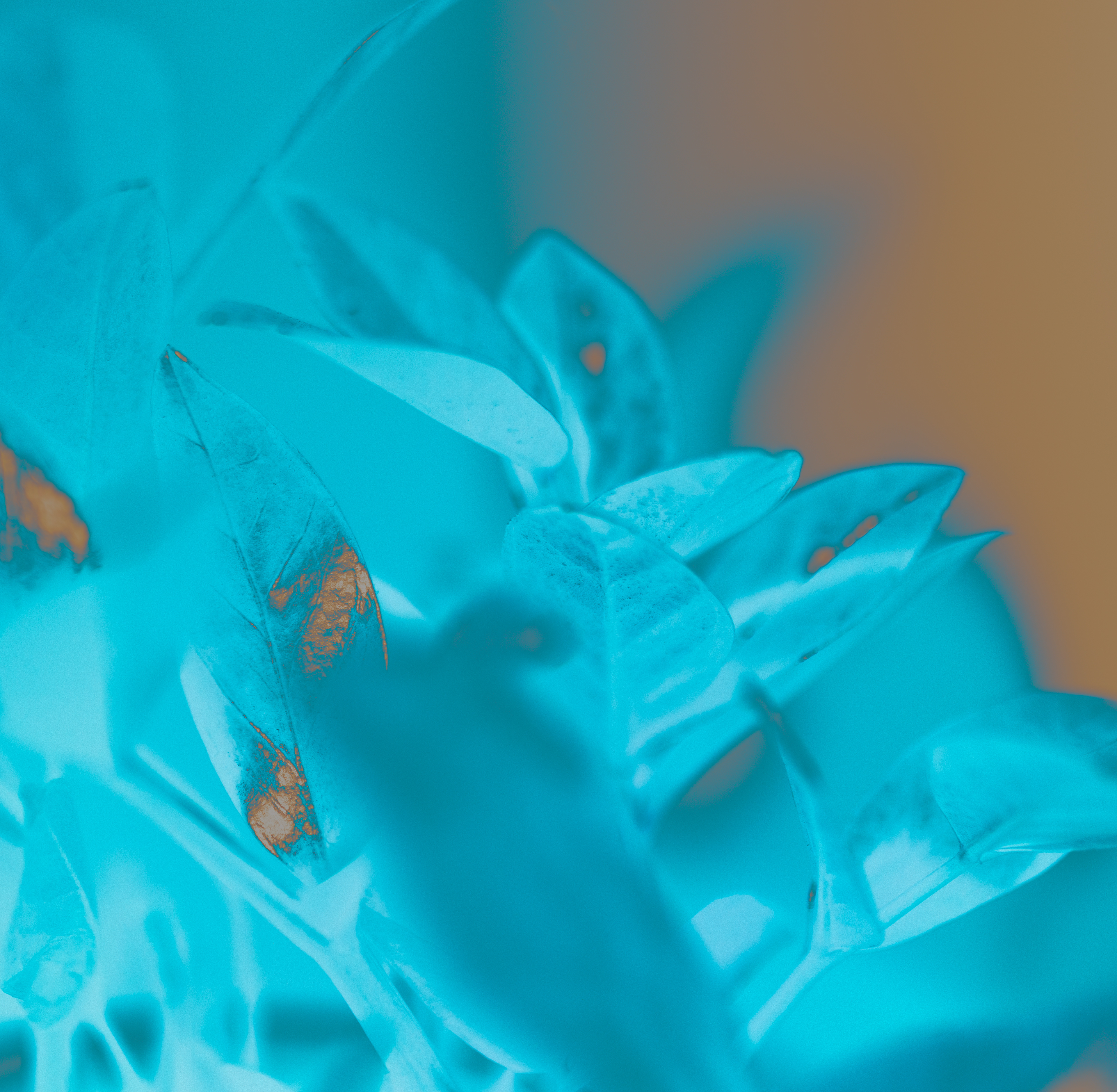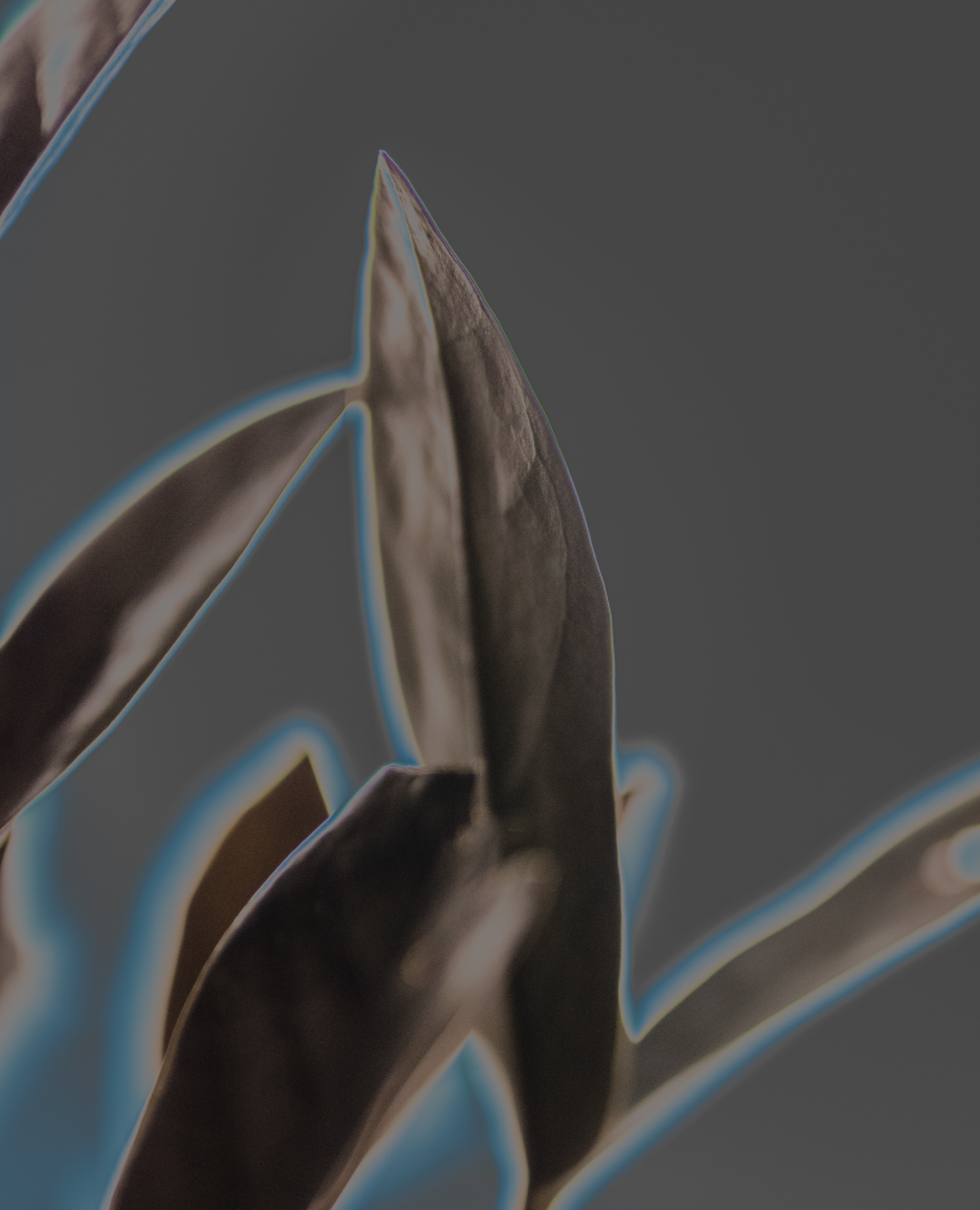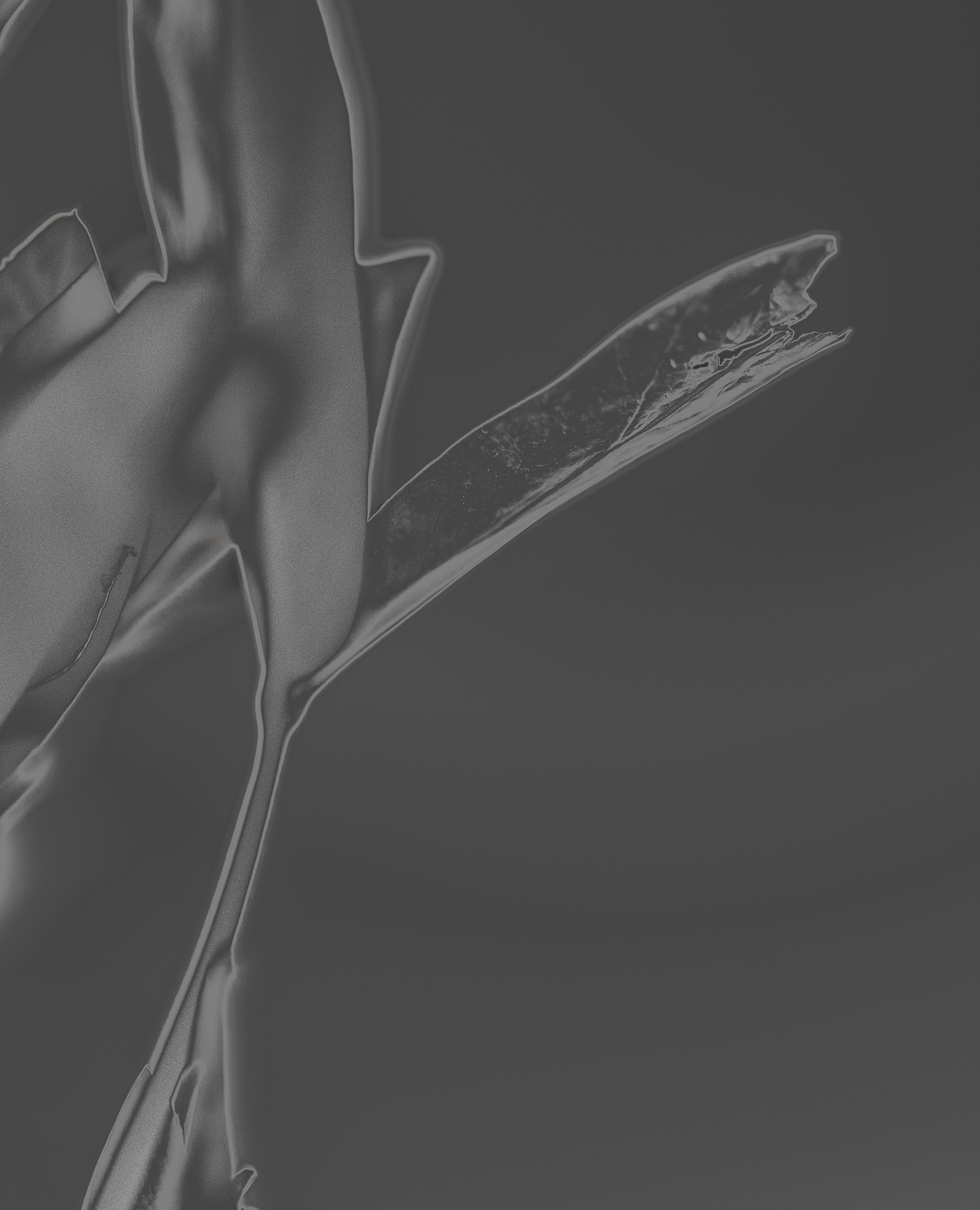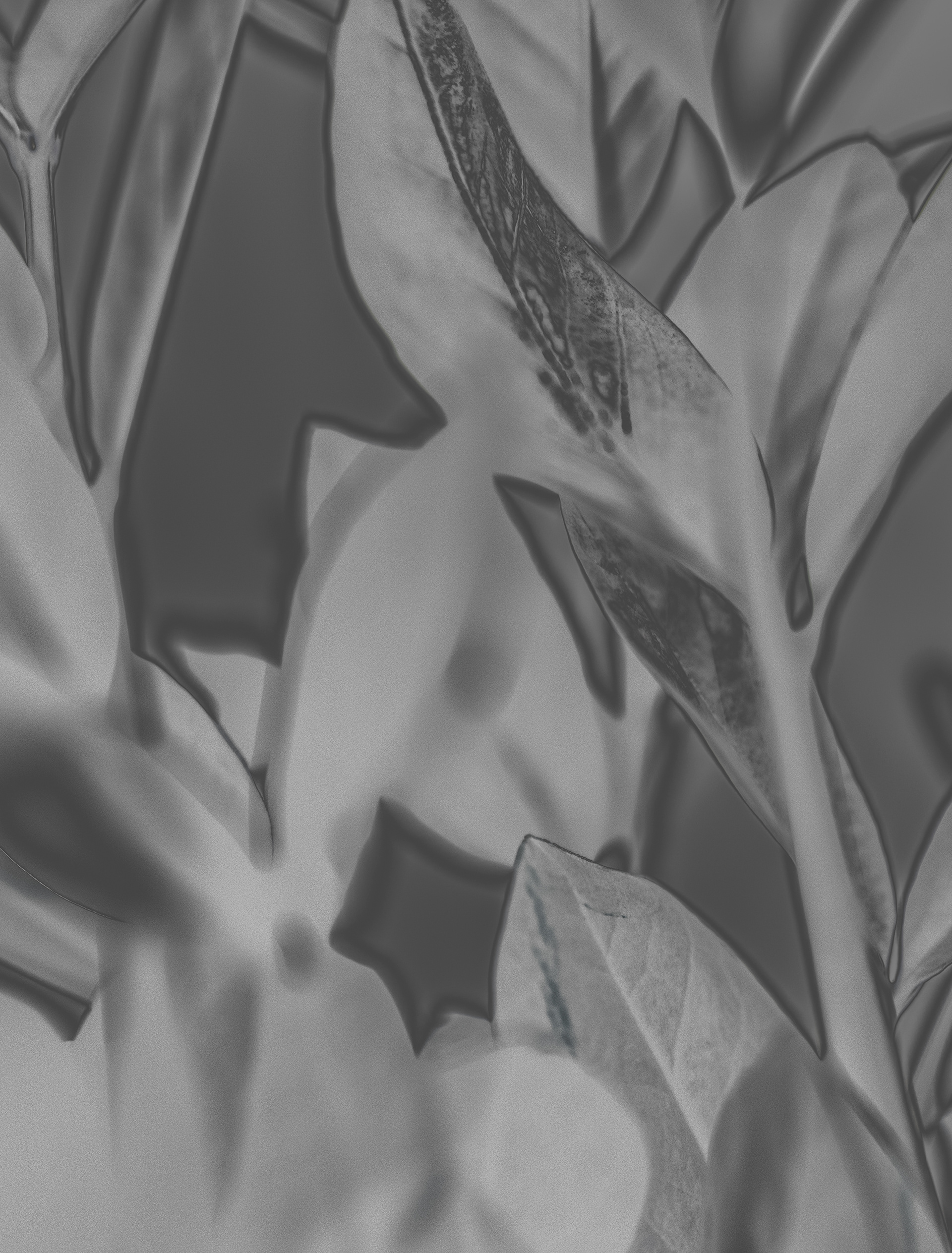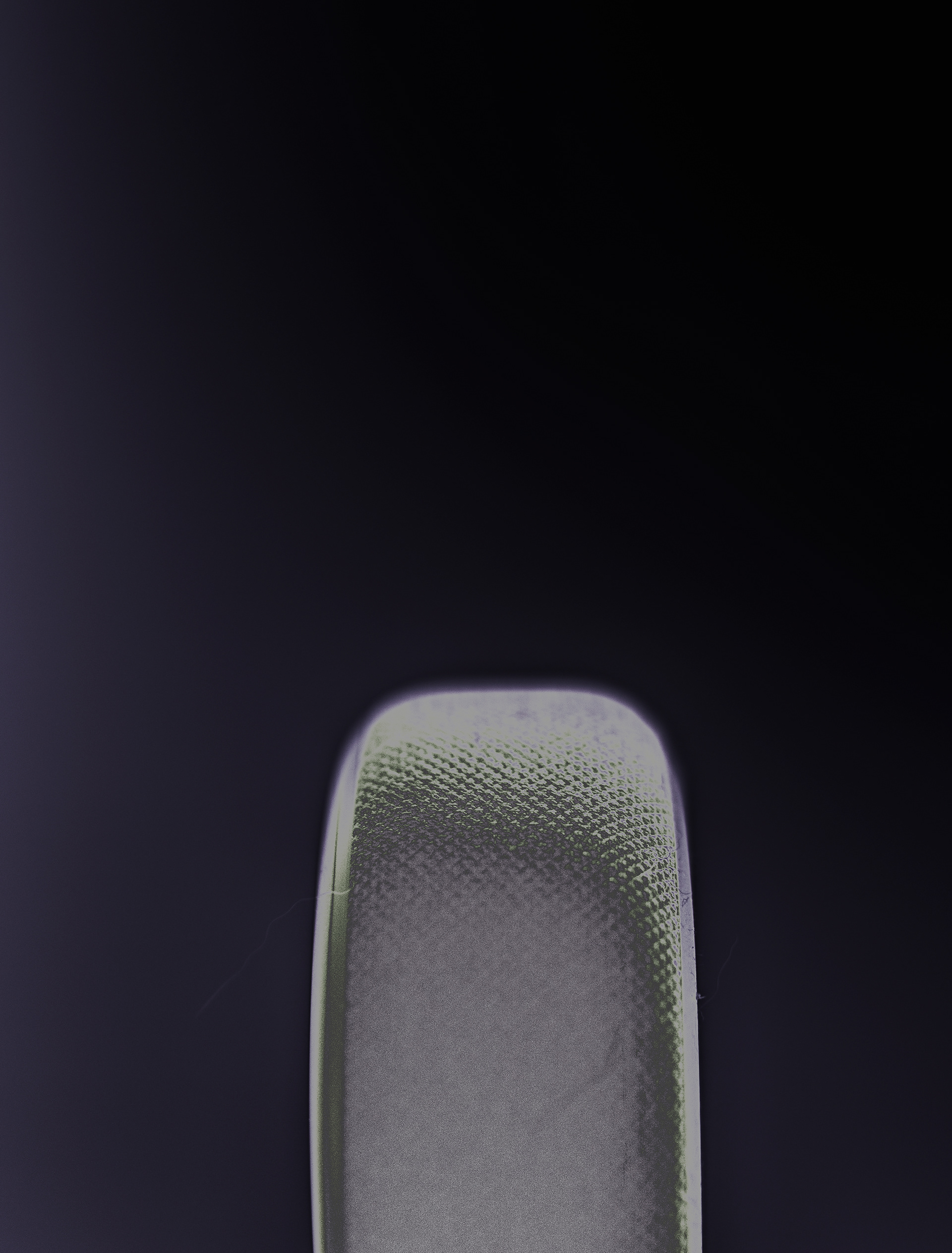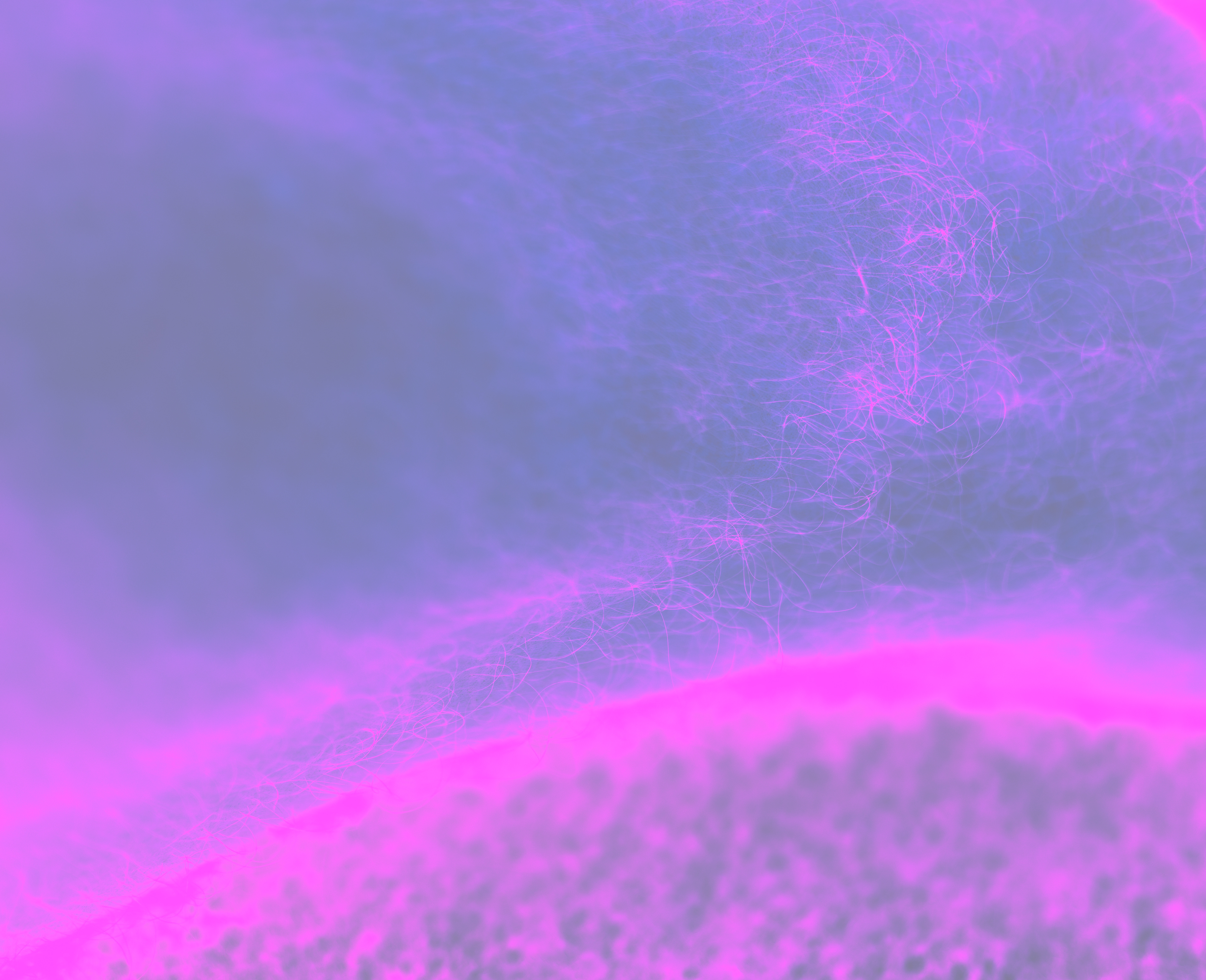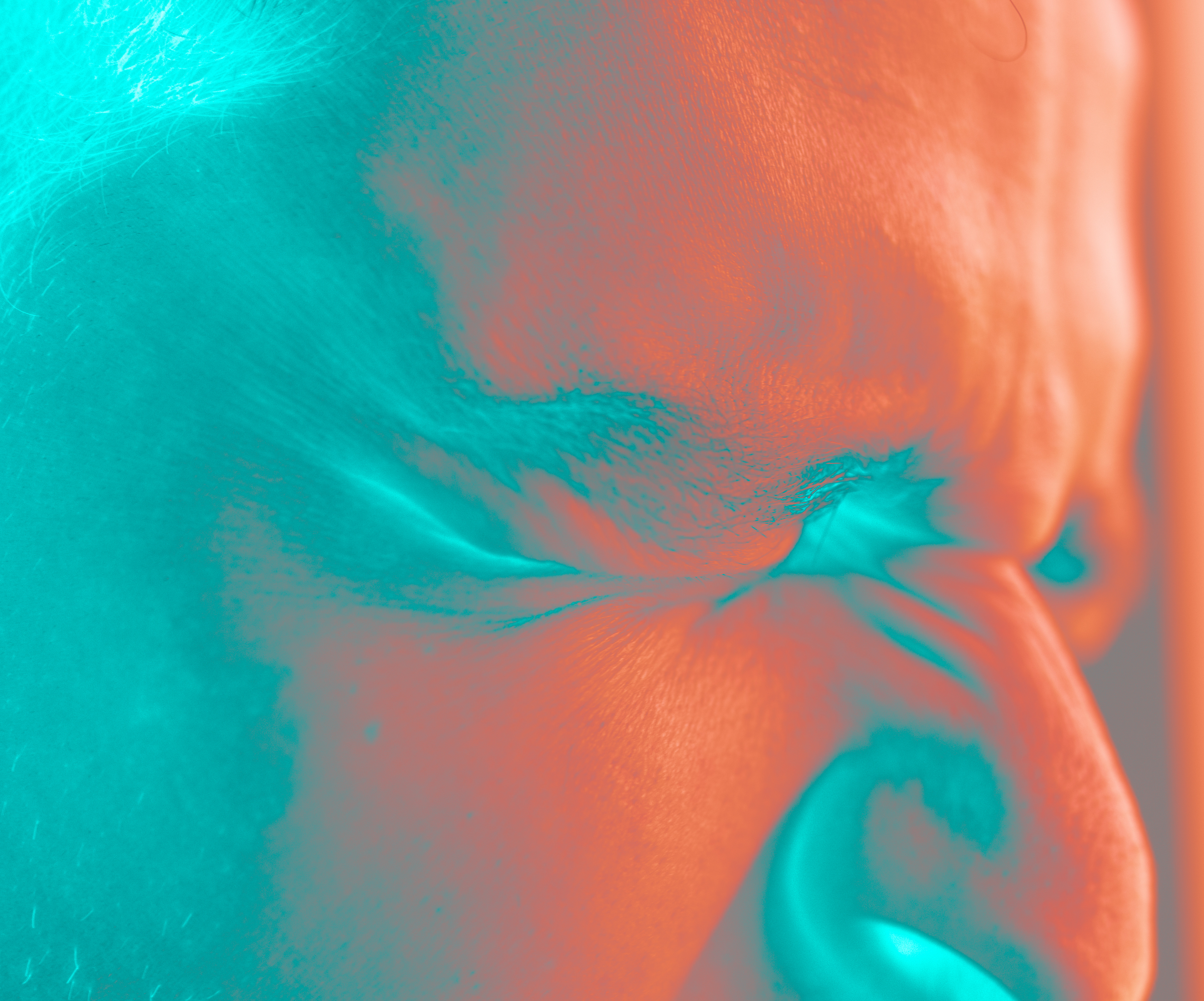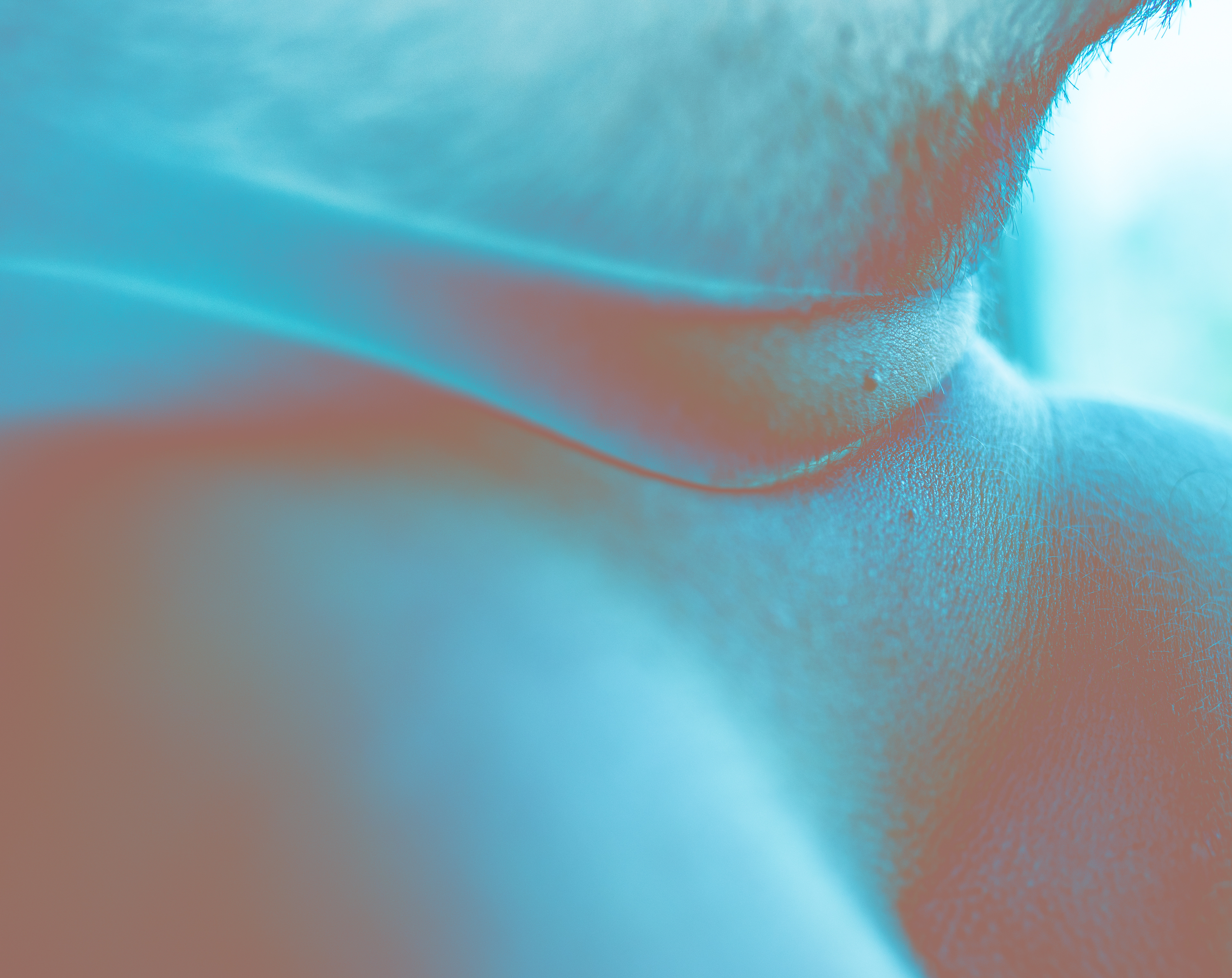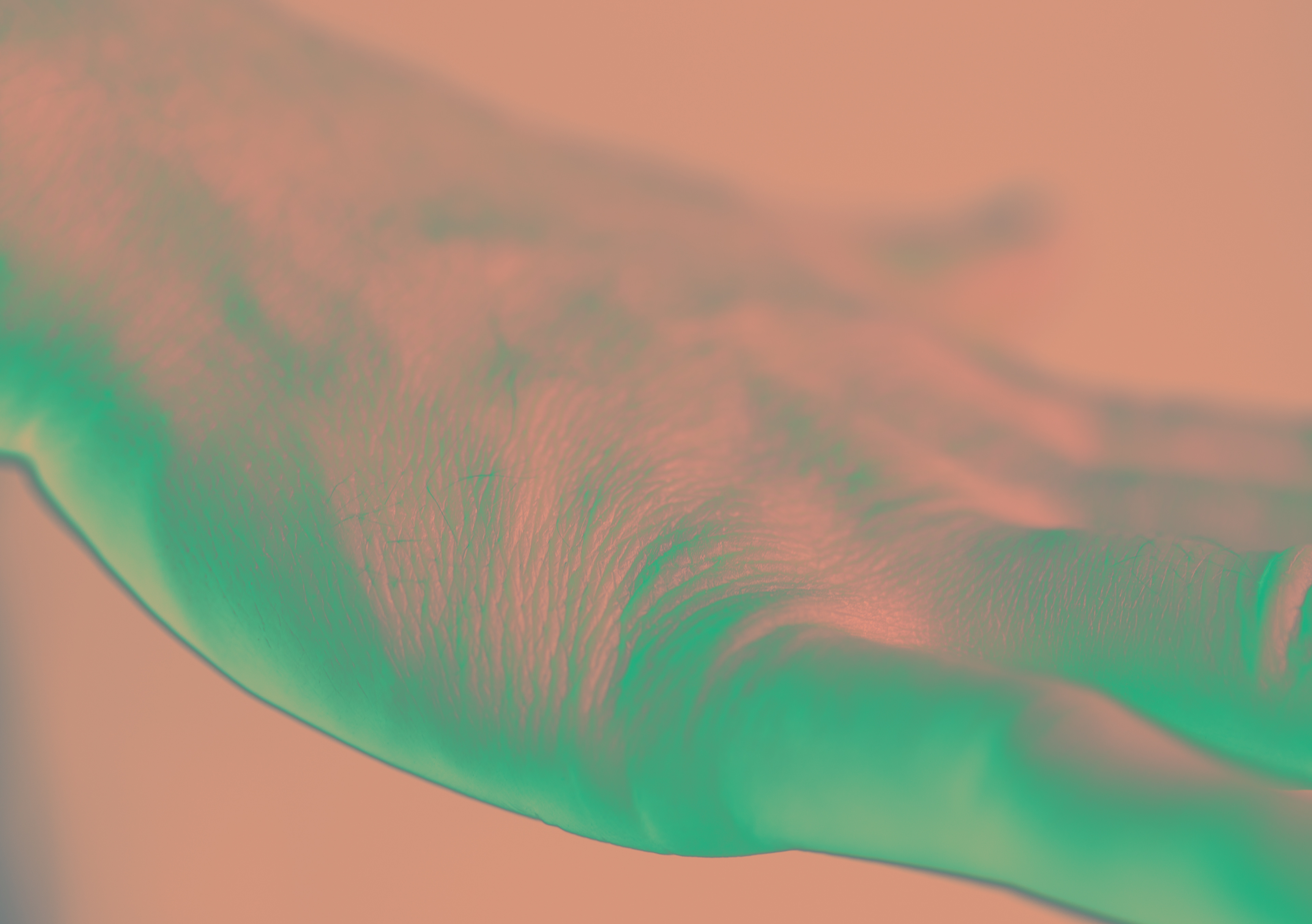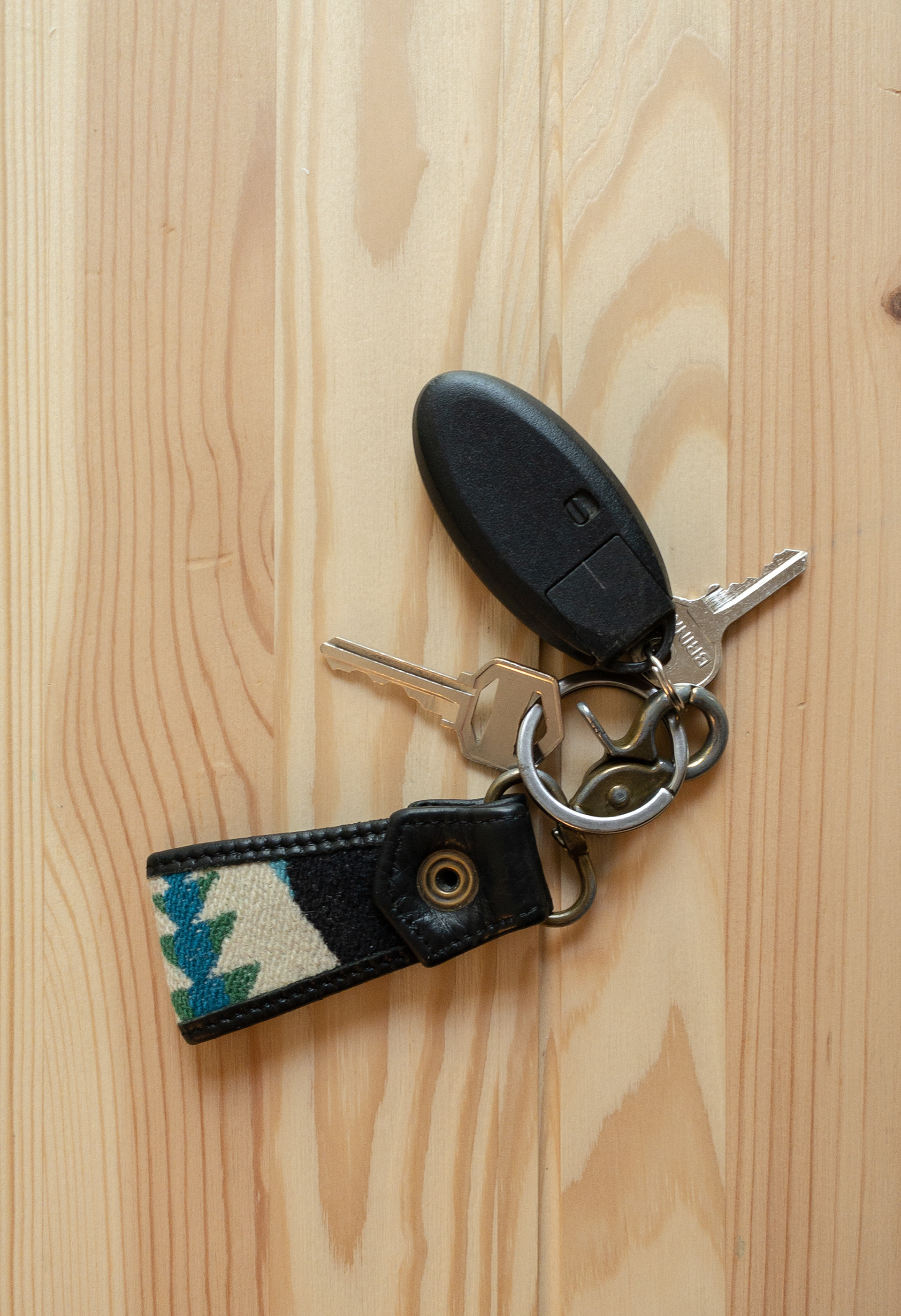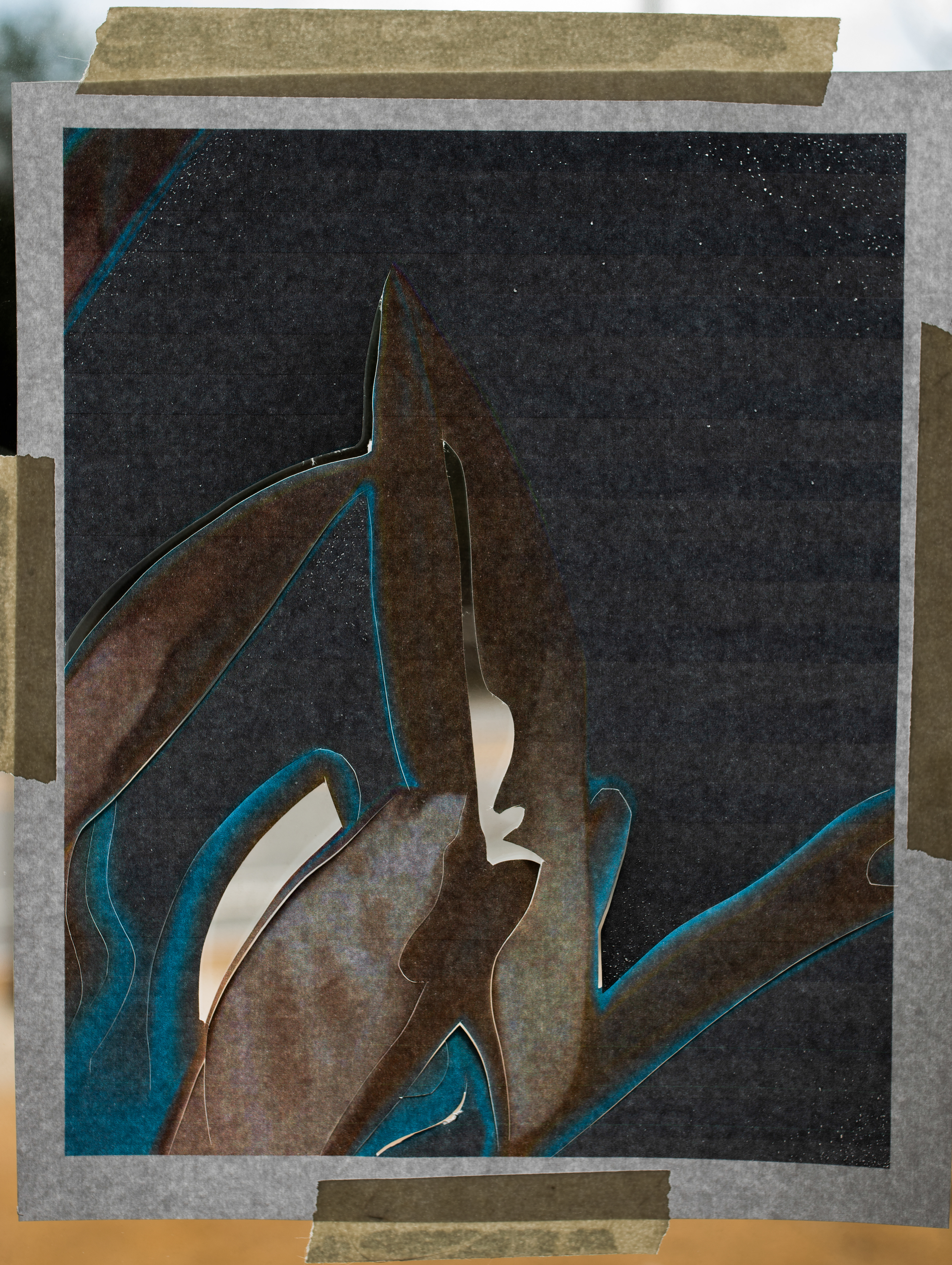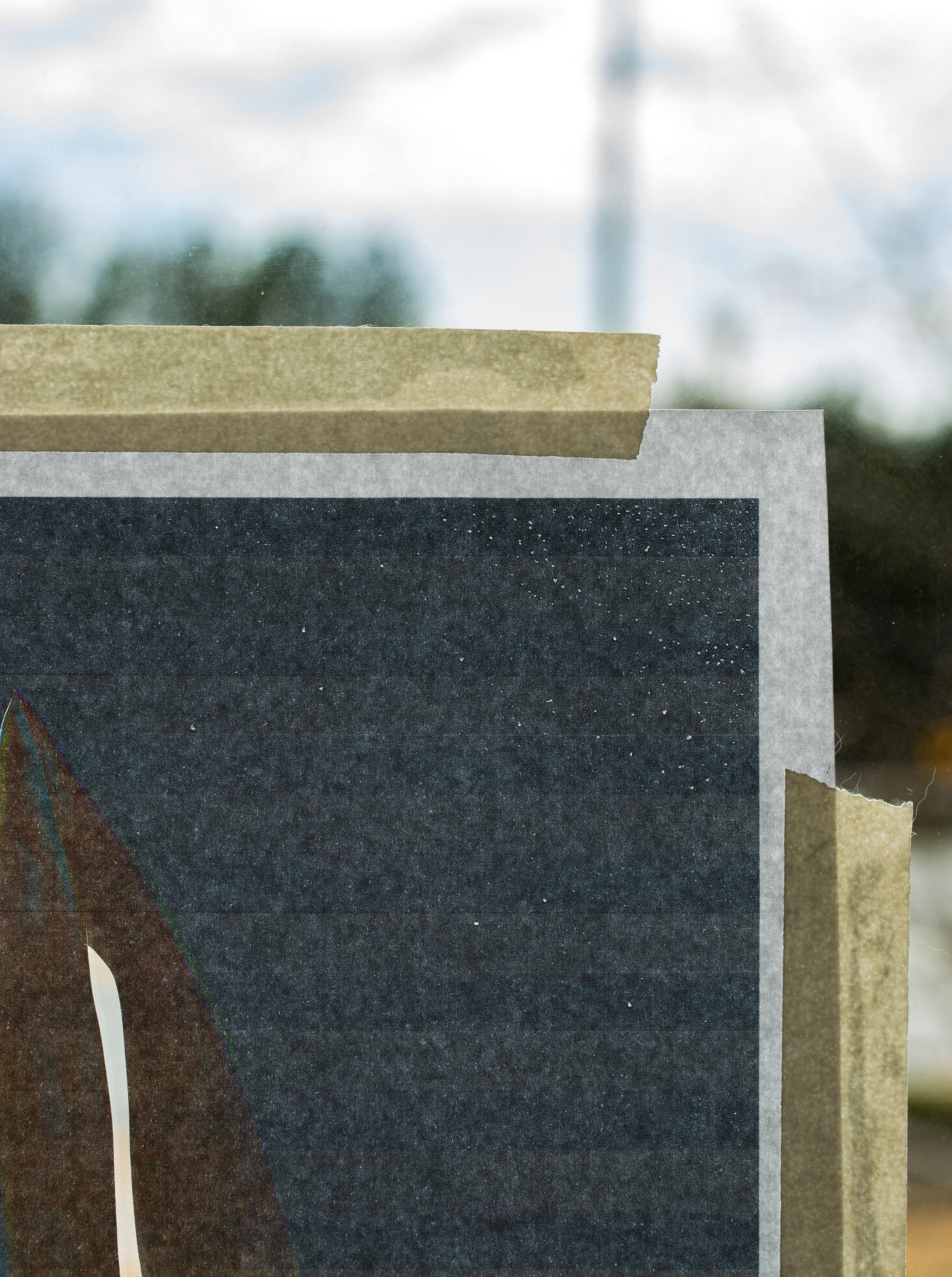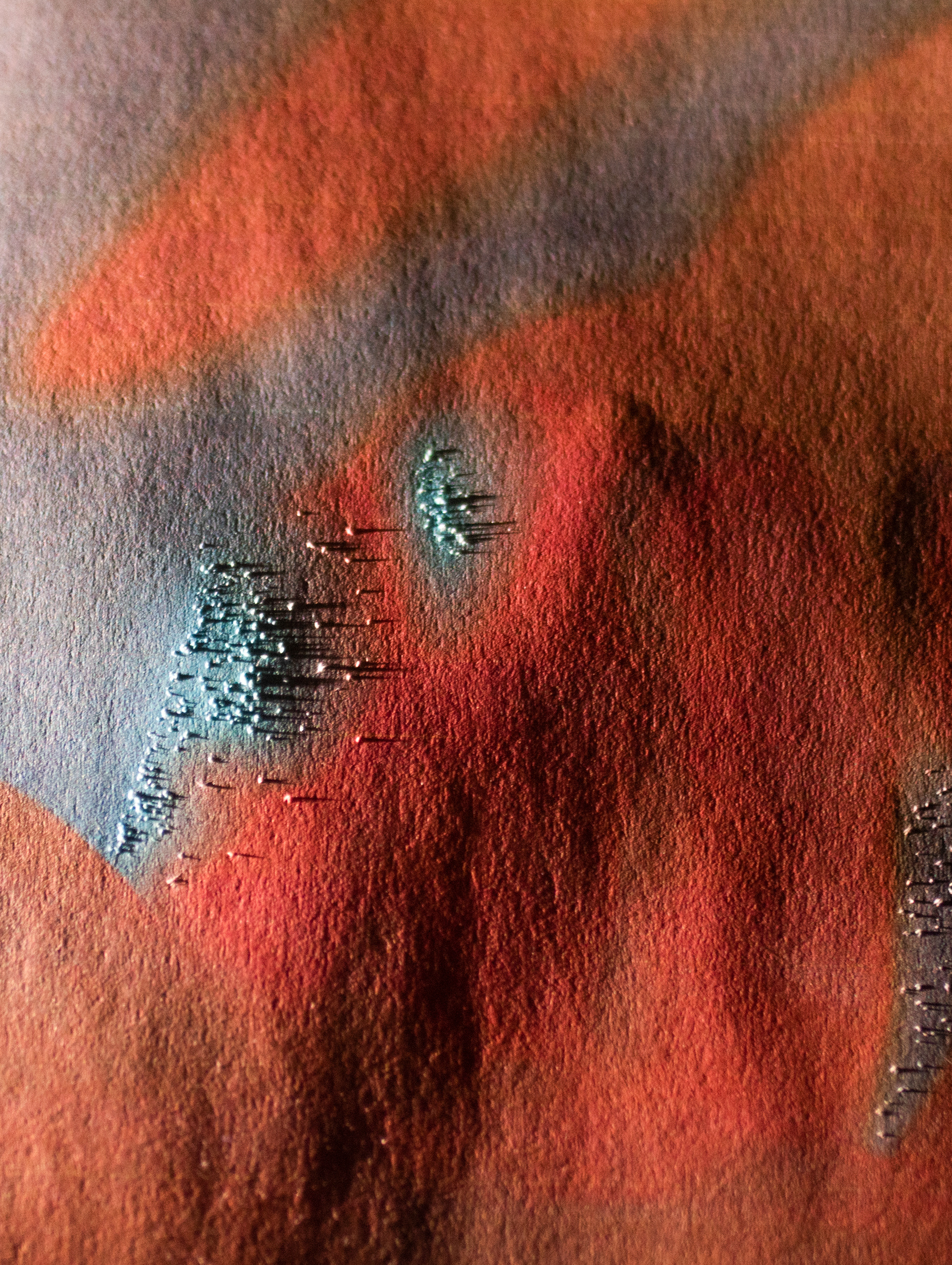 Architectural Landscape
contemplates the notion of safety which is the foundation of architecture. The beginning photographs are shot from inside a personal living space with windows influencing the space. This suggests a gaze into the outside world which often becomes the safety. In furtherance of this series, I will comment on gender roles and domestic abuse inside the home. While the notion of architecture is safety, it can also become an inescapable prison.